SMEs, Medisec and Accuro, announce corporate partnership in quest for connected care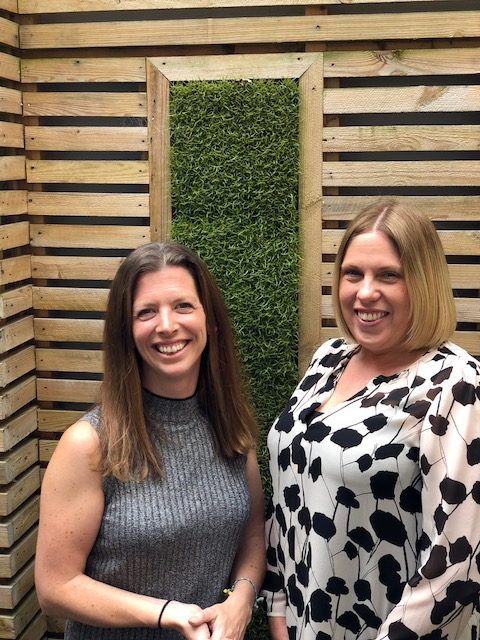 Leading clinical correspondence company, Medisec Software, have teamed up with transcription experts, Accuro, to provide a complete integrated clinical correspondence solution for NHS Trusts in the North West and beyond.
Using the MedisecTRUST product, care organisations can now benefit from a full end to end solution of dictation, speech recognition, typing and electronic delivery to local GPs.
The integration between the two companies – which has just successfully been launched at Alder Hey Childrens Hospital – is set to help NHS Trusts and hospitals benefit from two specialists working as one to ensure ultimate efficiency, value for money and patient experience.
The model supports busy and often understaffed secretarial teams, providing natural attrition for annual leave, maternity and sick leave. The approach ensures hospitals do not experience undue delays because of resource pressures and are not under pressure to pay expensive agency fees for last minute temporary staff.
Patients are also set to benefit from the new partnership, which aims to avoid any letter backlog and ensure all patients and GPs get their correspondence sent in strict turnaround times.
Ceri Rothwell, Managing Director of Medisec Software, said: "As two UK based companies with similar values, Accuro was a great fit for completing our end to end offering. Our customers know that dictation, speech recognition and typing solutions are all managed efficiently and cost effectively in tandem with their secretarial teams. We are delighted that our work can give Trust's the security and flexibility they need to ensure clinical correspondence is timely and as paperless as possible."
With GDPR set to come into fruition officially in May, security and confidentiality of personal data being sent by data processors is at the forefront of agendas.
Medisec, who have been delivering correspondence solutions to Trusts for over 26 years, has developed a unique interface that ensures systemised confidential personal data such as patient name and address are not shared as part of the transcription process.
Accuro's transcription service also supports a 'pay as you go' model, meaning cash-strapped Trusts only need to pay for the services they need when they need it.
Helen Healiss, Managing Director at Accuro said: "We are delighted to be forging this partnership with Medisec Software and to be pioneering the process at Alder Hey Childrens Hospital. Trusts are under more pressure than ever to deliver correspondence to strict time deadlines, and with our combined solution and over 20 years of experience we can ensure this process is efficient, effective and to the highest standard.